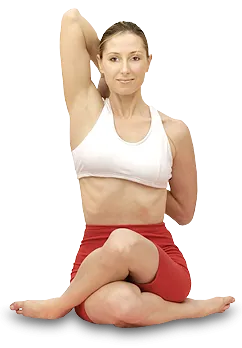 Bismarck Chiropractor Supports Your Family
Revitalize Your Health at Dakota Family Chiropractic
At Dakota Family Chiropractic, our focus is helping your family live their best lives together. Bismarck chiropractor, Dr. Michael Gossett loves seeing mothers, fathers, infants and children and is fully trained to help all ages. His extensive training in pediatric and pregnancy care will support you through pregnancy and help your baby to get the best start in life!
Achieve Your Greatest Potential
Have you ever considered the health of your nervous system? It is the control system for everything in our body. Chiropractic care improves our nervous system health so that you can operate at your highest potential. Our advanced technology enables us to give objective health measurements that you'll be able to see.
You can go beyond your current levels of health with a clear picture of your progress each step of the way.
Helping You Feel at Home
Dr. Gossett's comprehensive knowledge of family health care is further complemented by our relaxing environment. We're always happy to see you and your children, and you'll feel like you're visiting family. Kids can be themselves and keep busy in our play area while you relax knowing that we'll do everything possible to put you at ease. You'll feel right at home in our warm, comfortable office!
Health isn't just about being pain-free. We'll help you achieve your body's greatest function, naturally. Contact our office today!
Bismarck Chiropractor also serving families in Mandan & Surrounding Communities
Dakota Family Chiropractic | (701) 223-8873